EKAZENT is your specialist for the residential, hotel and retail asset classes. EKAZENT offers strategic consultancy and active real estate asset management across all investment phases and always acts in a sustainable manner. In this process, EKAZENT also takes over the entire coordination of interfaces between investors, users and service providers.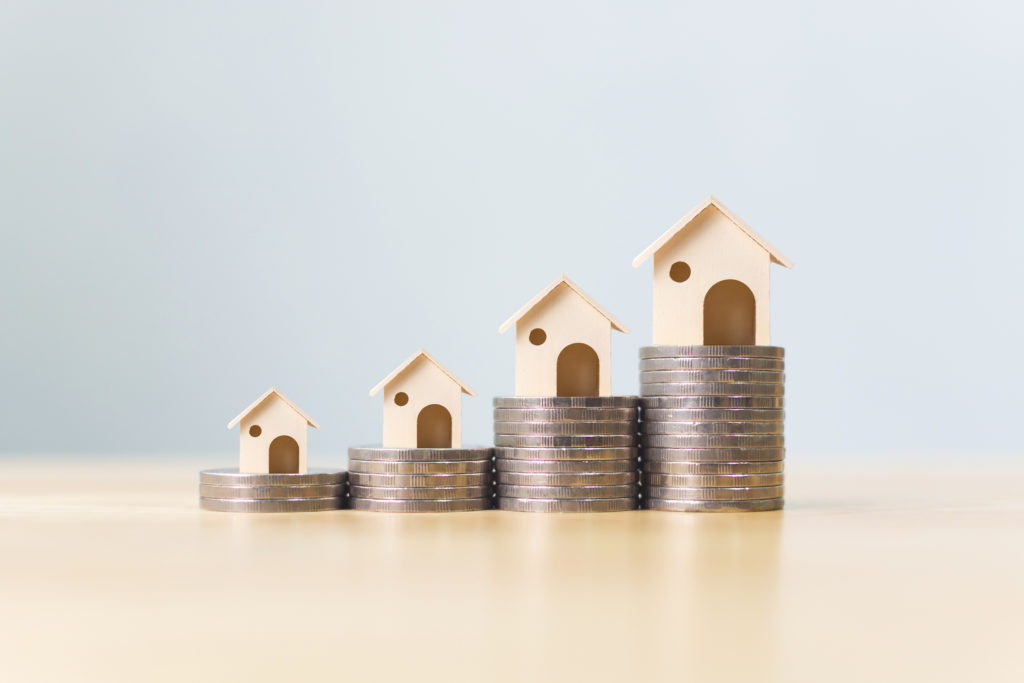 RESIDENTIAL |  HOTEL  |  RETAIL
The EKAZENT Asset Management Team is your 360-degree specialist for property value enhancement. We see ourselves simultaneously as consultants, supervisors and managers and are at your side throughout the entire life cycle of a property.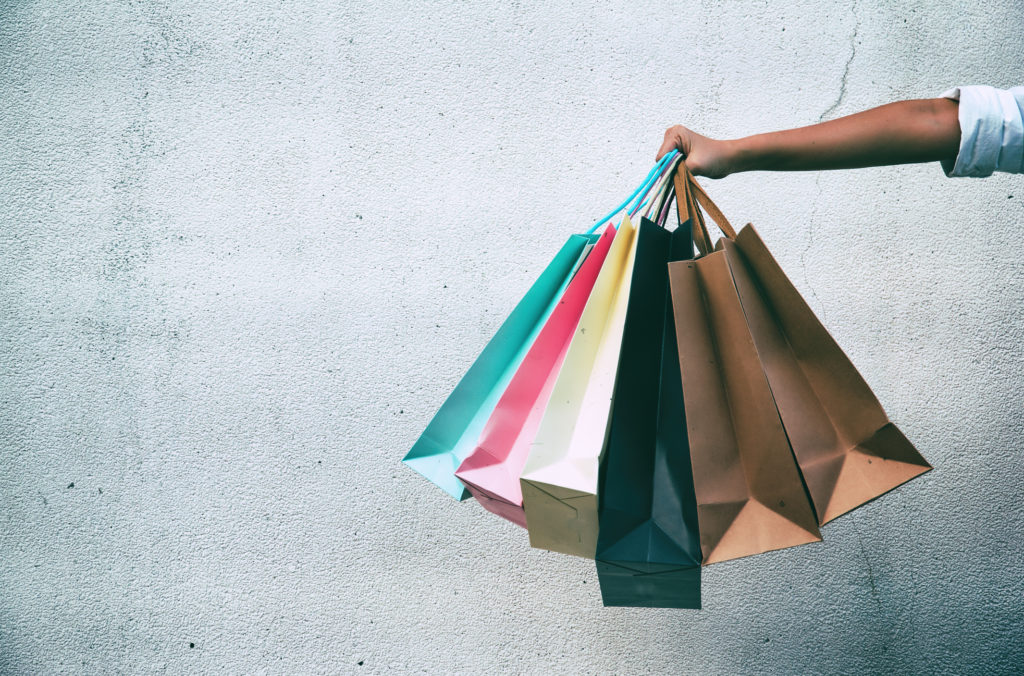 EKAZENT Center Management is responsible for the overall coordination and ongoing management of shopping centers. Our focus lies in the development of action plans for increasing frequency, as well as in the analysis of optimisation measures for increasing turnover.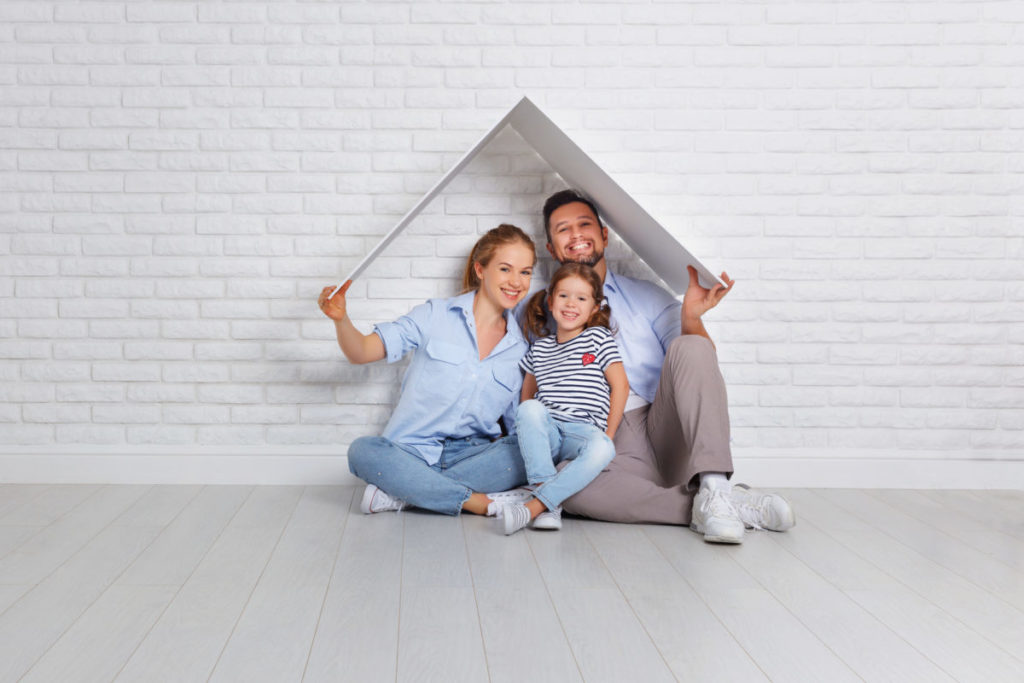 We help you to find the perfect property. Get in touch with our team personally and make your residential and business dreams come true.